Skip to Content
Kent County, DE's Source for Custom Ductwork
Air Quality HVAC has a team of seasoned technicians with specialized knowledge in creating custom ductwork for your home & business. We devote our industry knowledge and skills to providing the best possible service and finished work to our clients.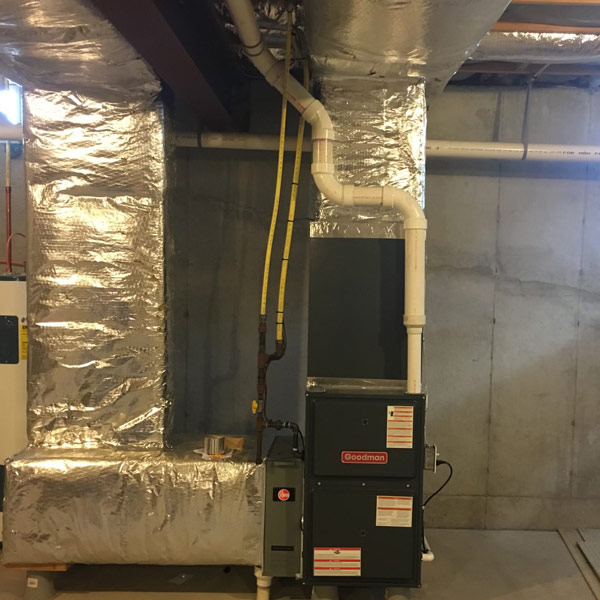 Quality & Performance in Every Installation
Air Quality HVAC advises you always to let our professional team complete your project to avoid any costly or harmful consequences. We discuss your individual needs and examine your home to determine the most efficient design for your ductwork. The air ducts are built using exact measurements and angles with high-quality materials and workmanship to ensure their fit and durability.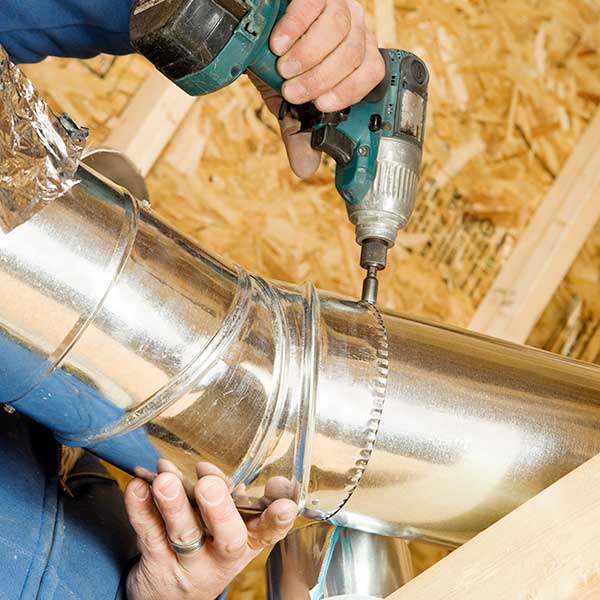 Let Our Experts Handle Your Unique Project
Your home's new ductwork is within easy reach when you trust our seasoned professionals with your project. Our thorough training and use of quality materials ensure you get an efficient duct system tailored to your home's distinct design and HVAC system. Let us provide exceptional service that earns your complete satisfaction.
Schedule HVAC Service at Your Home or Business